Our Valued Services
Thanks for staying at Sundarban.We hope to have the pleasure of doing business with you in the future.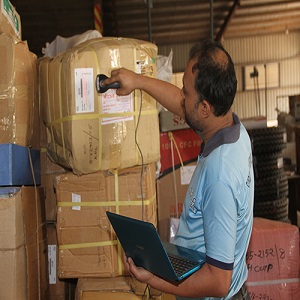 Our Locations
Sundarban Courier Service has the most widespread network in Bangladesh. Click below to view a list of all our Branches and Agencies.
View List
International Coverage
Sundarban Courier Service will help you send consignments around the world from your nearest branch or agency in Bangladesh. Click below to view the complete international rate chart.
View List
Why Sundarban Courier Service (Pvt.) Ltd
Sundarban is a household name to all in Bangladesh for having been the pioneer of Courier and Parcel Services in this country. From the Corporate Clients to the average person all the persons have been availing the services of Sundarban.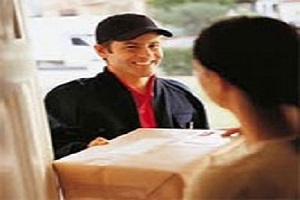 It is reliable and the label is a trustworthy name to all who have taken, taking and will take the services of this Company. The many years of service to the mass and to the corporates have made it the service for all to take.
We balance all the clients in a democratic manner and therefore there is no bias and that has itself encouraged repeat clients with similar wants for services.
Due to its presence in every remote pocket throughout this country many have found it to be very convenient to send and receive with ease and harmony and this has tempted all to use Sundarban against many competitors who are in the similar trade.
Single point of contact for the many services. It is catering to multiple services from a one point and that also includes its own logistics fleet.
Why Choose Us?
There are basic principles that we consistently uphold
+
Why use a Courier Service if the item won't arrive quickly? Our streamlined network ensures the fastest possible movement of documents and packages.
+
The SCS system of security checks and emergency back-ups is absolutely complete. Thanks to computerized administration and a staff that is second to none.
+
All rates are quite reasonable, even for heavy/lightweight items, fragile items, articles or bulky printed materials.
+
One telephone call is all it takes to set the process in motion. After that you can leave everything to us, including customs clearance and any last minute details.
Organization
Our Associate Organization
Asked Question About Sundarban
See the most frequently asked questions.We are here to help.
All Faq's →